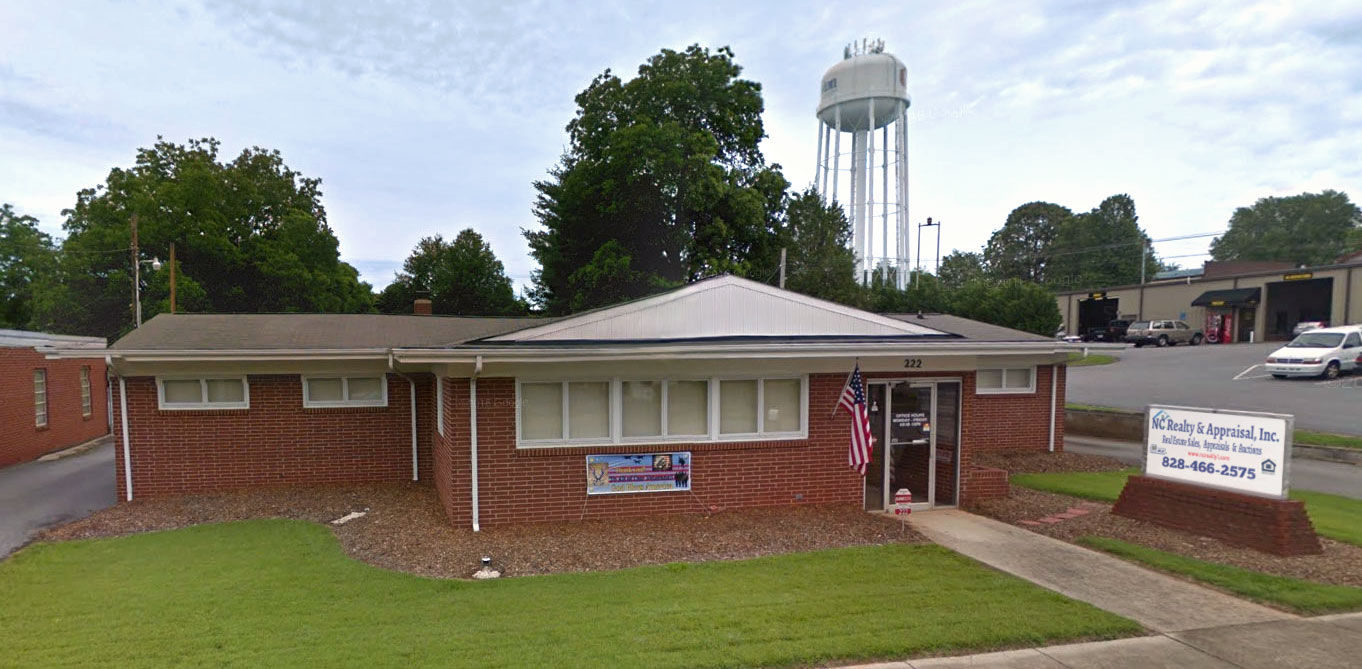 Our History
NC Realty & Appraisal was incorporated in July of 1996 with a mission of providing first-class service with integrity and a friendly, down-to-earth attitude to all our clients. Through the ensuing years we have staid true to our original goal as we continue to help local families, businesses, governments and organizations with all their real estate needs.
Our Services
Our staff can help with every aspect of buying or selling real estate, whether it be residential homes, commercial properties, or land holdings. In addition to real estate sales, we also have many years of experience with appraisals, auctions, and right of way negotiations. We have worked with local government agencies, large corporations, small businesses and local residents all across the Catawba Valley.
Our Philosophy
We have always believed that the customer is more important than the commission. We truly value the many relationships we have built over the years and look forward to building new relationships each day. We are proud of our place in the local community and are always eager to welcome new residents into our area.
Our Mission
We place a strong emphasis on professionalism while always maintaining our hometown values. We also pride ourselves on our varied knowledge and multiple levels of experience in the real estate industry. We would be honored to help you with all of your real estate needs. Whether you need an appraisal, are looking to buy or sell real estate, need assistance with a right of way project, or are looking for help with an auction, our dedicated staff will always strive to provide Service with Integrity.
Our Accreditations
We are members of the Lincoln County Board of Realtors, North Carolina Board of Realtors, National Board of Realtors, Auctioneers Association of North Carolina, and International Right of Way Association.